About Us
Whether working behind the scenes or by your side, our team of IT professionals will help power your business. We go beyond the basics, infusing passion into every solution. And we do whatever it takes to keep you up and running. So you can focus on your business, not your data.
Seamless access to critical data. Customer support that never stops. 21st-century ingenuity combined with good old-fashioned integrity. That's Accessium. And no matter what business you're in, our custom solutions will take your data efficiency and security to the next level.
Our personalized service and tailored IT solutions set us apart from other outsourcing companies. With a dedicated computer network consultant by your side, we create a plan that ensures your network scales with the growth of your organization. We back that up with a team of highly skilled engineers on hand to provide network support and offer an array of integration services that includes network design and implementation, enterprise wireless solutions and more.
Onsite support. Outsourced solutions.
Whatever you need, we'll deliver on our personal promise of 24/7 access to us, and to your critical data. And we'll do it through the latest technology, designed to work within your individual business platform.
The goal of an IT assessment is to optimize and create efficient IT systems in order to reduce risk, identify areas of frustration, and improve governance and security. In the simplest sense, it provides verification on what is and what isn't working.
Some of the benefits to a technology assessment, including:
Manage operating costs
Informed decisions of costly technology decisions
Future proof technology choices
Maximize the use of current systems.
Help set a strategic IT plan to meet Corporation plan
Identify Security concerns
Accessium Audits check your systems for compliance with common standards. For example, if you deal with health data we ensure your IT audit checks access rights, management systems, and controls related to HIPAA regulations. We help ensure only the necessary people have access to personal medical data, and no unauthorized users can access it. Other assessments would check what anti-malware and antivirus software you have in place, and what sort of firewalls exist on your network. If you use monitoring tools, auditing can check your reports to see what kind of security events occurred, how you responded, what preventative measures you have in place, and the alerting systems you use to stay on top of risks.
Accessium security audits do more than rubber stamp paper processes. We actively test security controls to ensure they are functional and sufficient for your business. Importantly we make sure they meet the validation requirements of the security standards you are held to. Our qualified and certified professional and perform anything from a PCI Security Standards Council requiring a full PCI Report on Compliance to audits performed to check whether a health organization is dealing properly with private patient health data for HIPAA purposes.
A security audit goes deeper than a security assessment and looks at all the technology, controls, and policies, and procedures you have in place, to determine whether relevant standards and regulations are being complied with properly. Instead of just checking to see what measures are in place, audit tests these components to ensure they're functional would be effective in a security event and determine whether they meet the standards you're being held to.
Team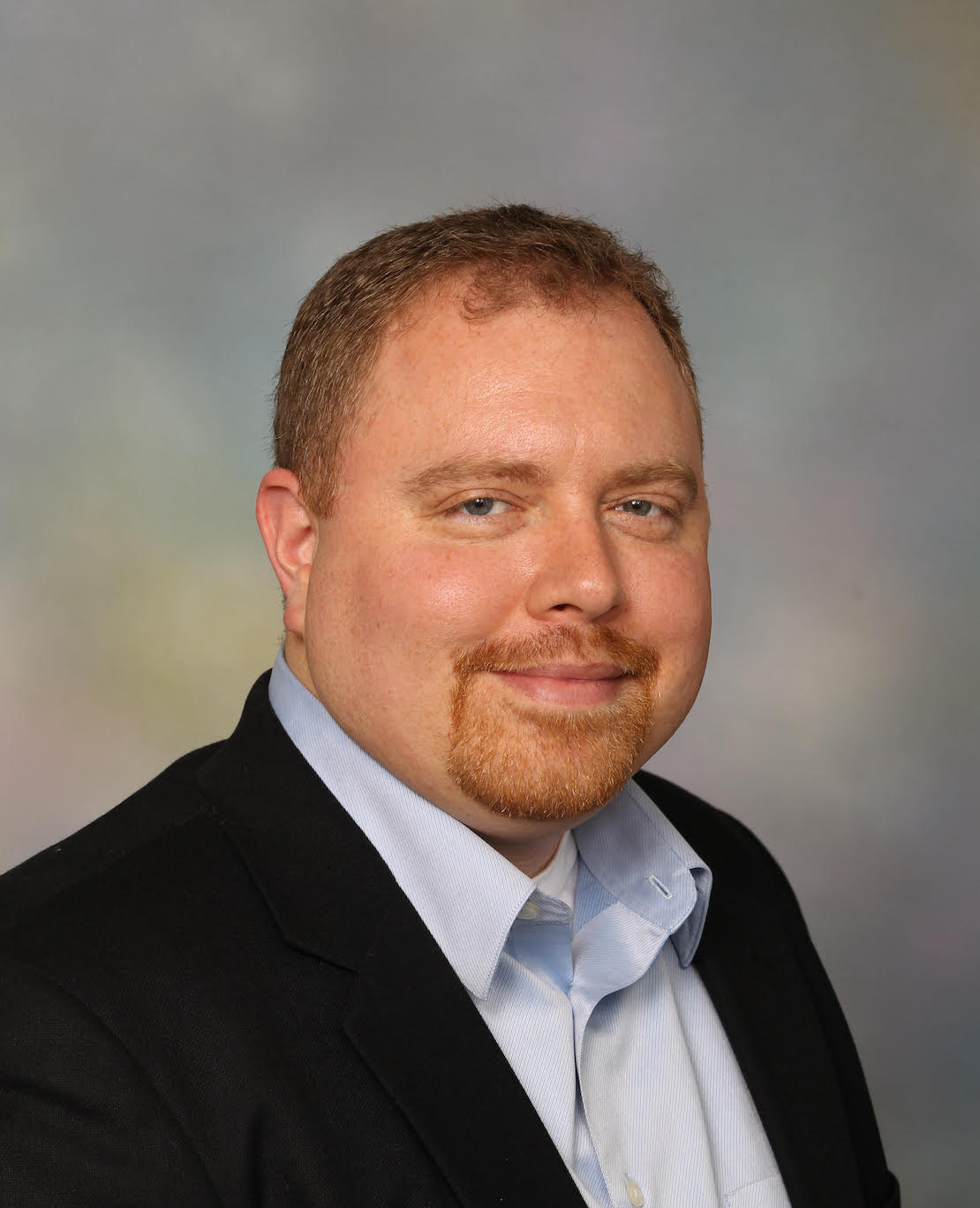 Ryan Erwin
Chief Executive Officer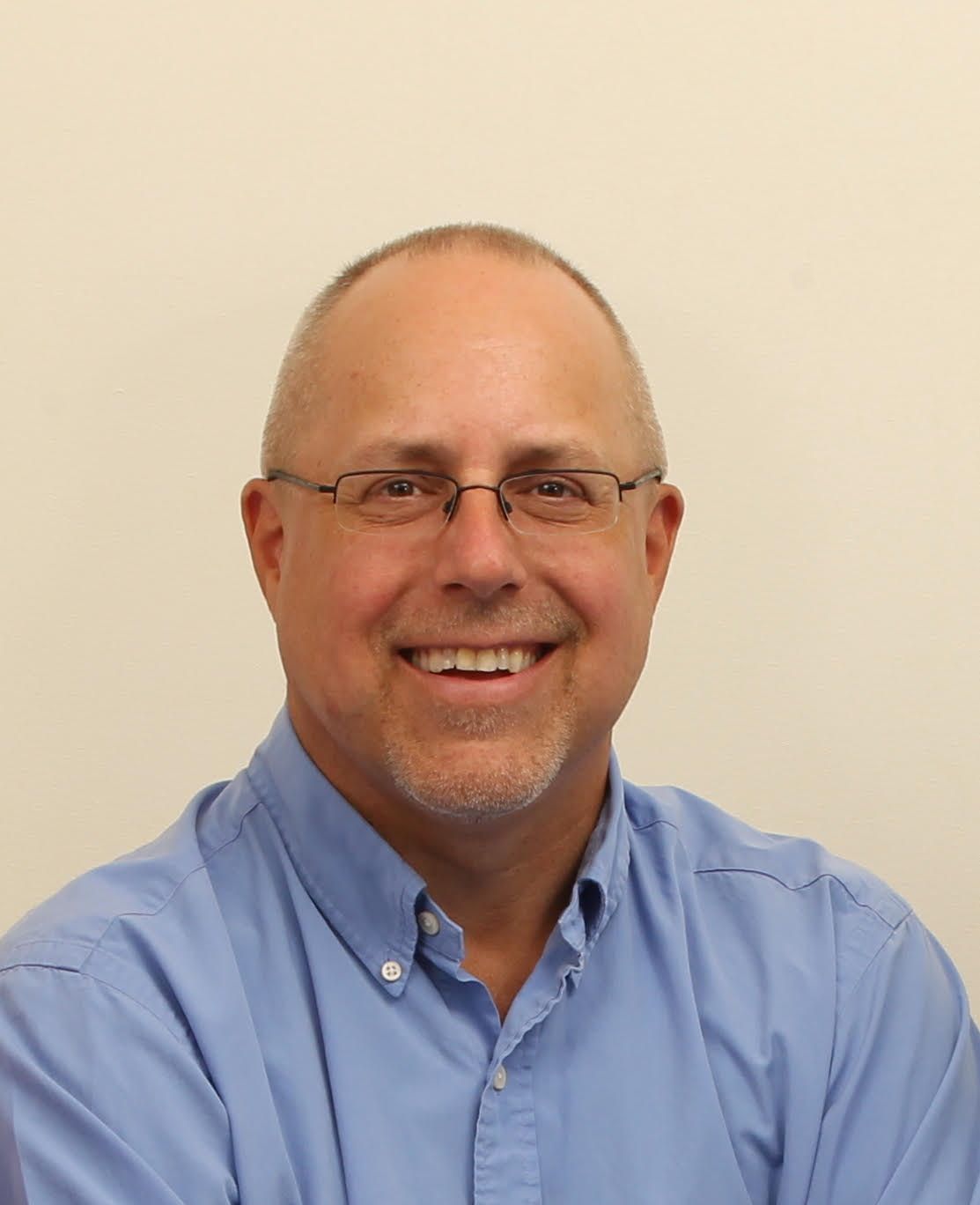 Ken Tirohn
Chief Operating Officer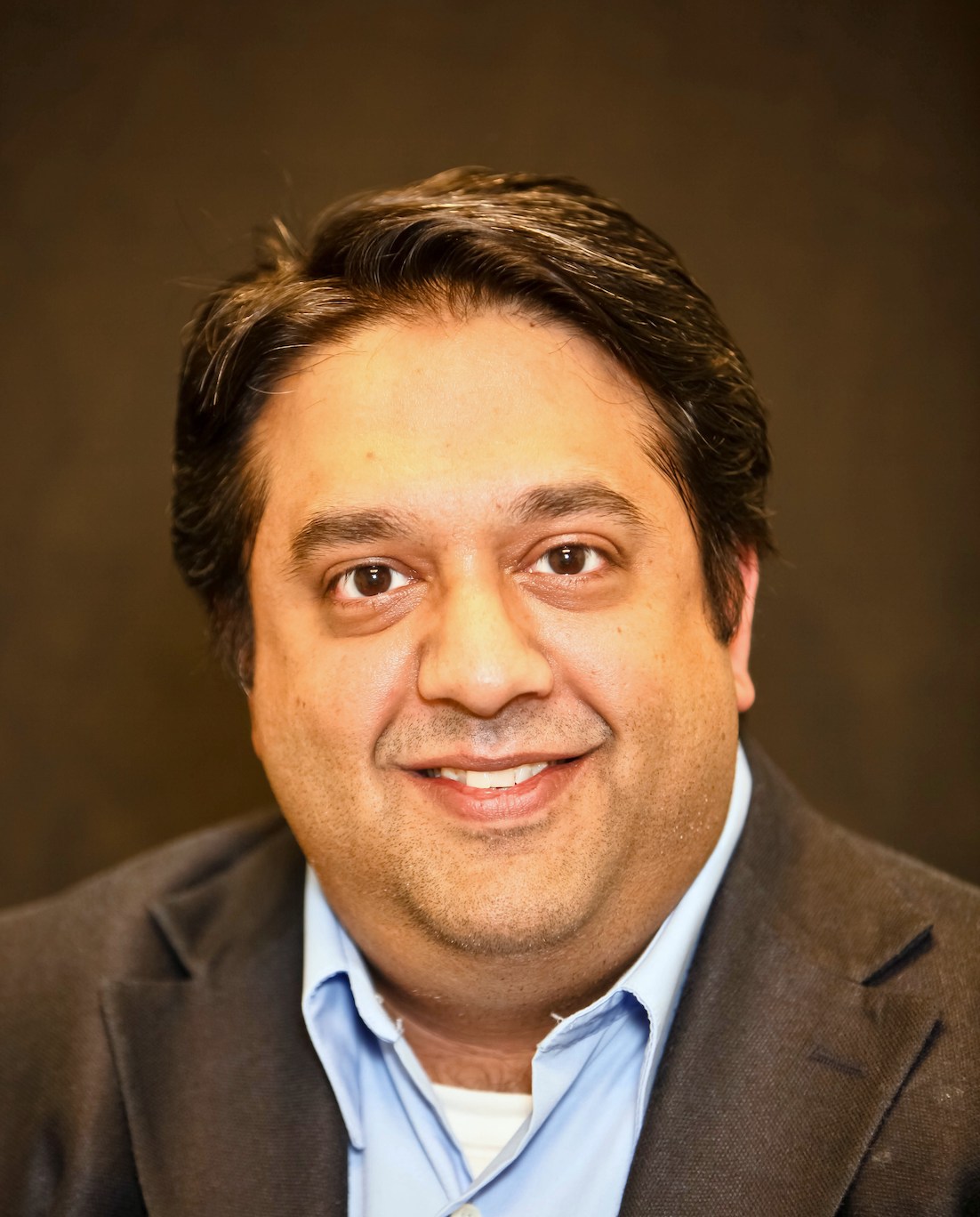 Mujeeb Muqtadir
Chief Information Officer
Contact Us
305 Spindrift Dr Suite #2 Williamsville NY, 14221